Saddleback Medical Group History
Saddleback Medical Group (SMG) in Laguna Hills, California was formed in 1992 by combining the successful medical practices of several well-known and established physicians. Saddleback Medical Groups' goal is to be our community's first choice when seeking high-quality physicians. We strive to establish a personal relationship with our patients and we take pride in providing an environment where each patient is afforded top-quality care in a comfortable atmosphere.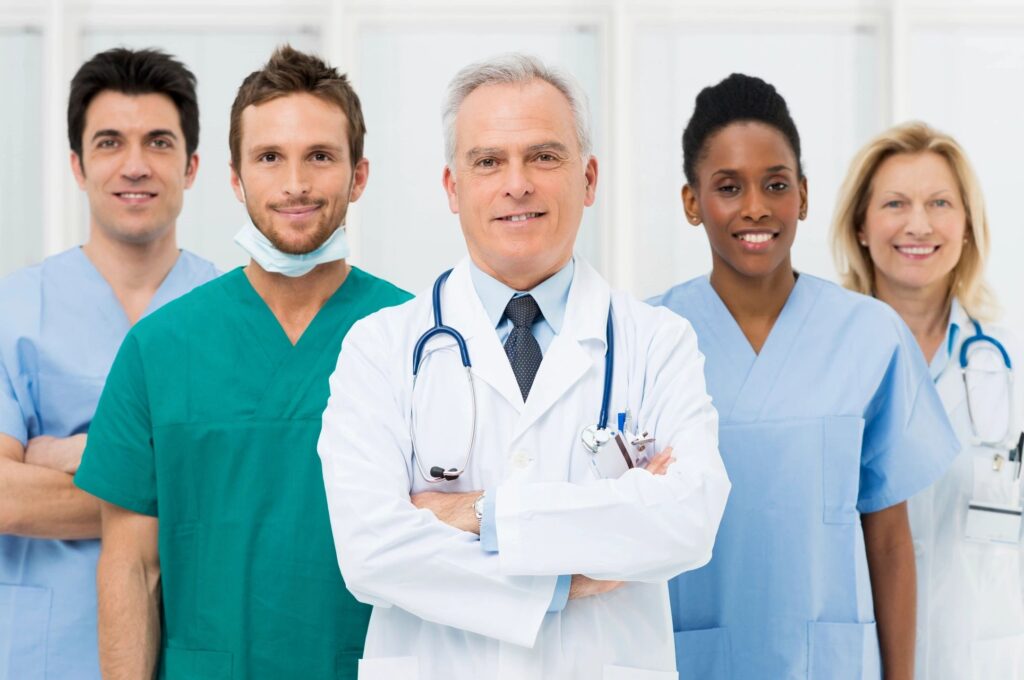 We value maintaining a physician-directed organization.
We value providing patient-focused, ethical, and high-quality medical care.
We value practicing fiscal responsibility and operational efficiency.
We value maintaining a superior patient, physician, and staff environment.
We value maintaining a market focus.
We value recruiting and retaining high-quality and compatible physicians.
We value maintaining a healthy life and work balance.