Facility:
Saddleback Medical Group, Inc.
Address:
24331 El Toro Road
Suite 330
Laguna Woods, CA  92637
Phone: (949) 837-7521
Fax: (949) 837-7601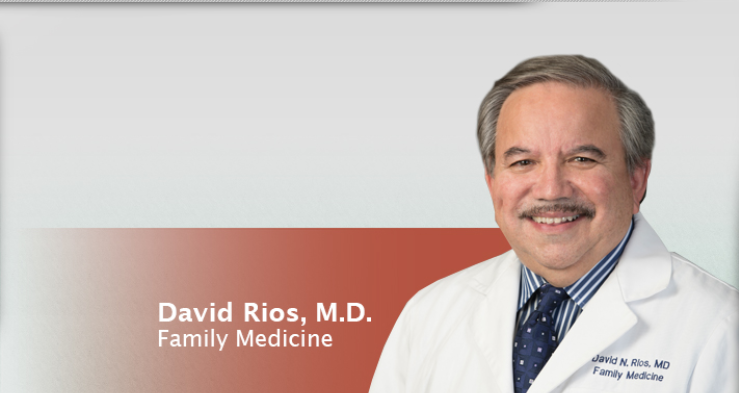 Education:
Texas A&M University, 1966.
University of Houston College of Pharmacy, Bachelor's of Science Pharmacy, 1969.
University of California, Los Angeles, M.D. Degree, 1975.
Postgraduate Training:

Baylor College of Medicine, Internship, 1976.
University of California, Irvine, Residency, 1978.
Board Certification:
Diplomate, American Board of Family Medicine.