Facility:
Saddleback Medical Group, Inc.
Address:
24221 Calle de la Louisa
Third Floor, Suite 300
Laguna Hills, CA 92653
Phone: (949) 770-7163
Online Forms: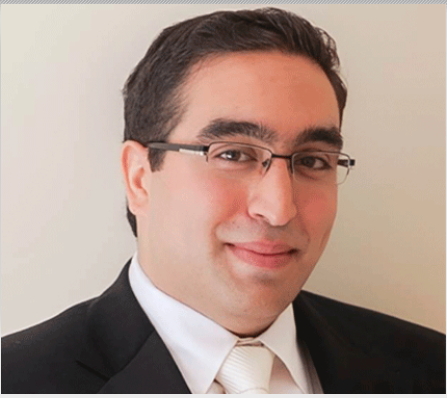 Education:
West Virginia University of Medicine, M. D. Degree, 2012
Postgraduate Training:

Gastroenterology, University of California, Irvine Medical Center, 2018.
Dr. Farid Jalali received his Medical Degree from West Virginia University School of Medicine in 2012. He completed his postgraduate training in Gastroenterology at the University of California, Irvine Medical Center in 2018. Dr. Jalali has had extensive training and experience in diagnosing and treating a broad spectrum of GI and Liver disorders. He has a special focus on cancer prevention and spends a great deal of time educating and helping patients on how to prevent cancers in the GI tract and Liver.
In addition to his medical duties, Dr. Jalali is an avid photographer, has a passion for brewing coffees from all over the world, and enjoys cycling on his road bike in the biking trails of Orange County. He is fluent in Farsi. Dr. Jalali's goal from practicing medicine is to bring hope and happiness, and help people live their best lives.
Call today to schedule an appointment.