Facility:
Saddleback Medical Group, Inc.
Address:
24221 Calle de la Louisa
Suite 400, Floor 4
Laguna Hills, CA 92653
Phone: (949) 770-2085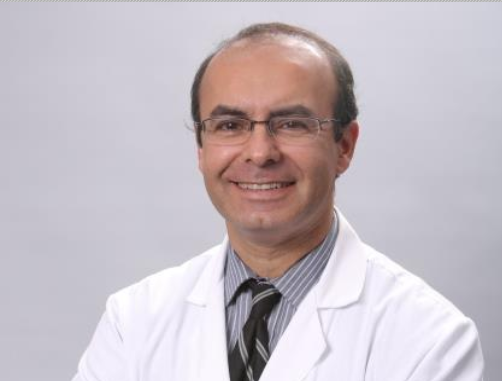 Education:
Loyola Marymount University, Los Angeles, CA - B.S. degree, Mechanical Engineering, 1982.
University of La Verne, La Verne, CA - M.S. degree, Business Management, 1988.
University of Vermont, Burlington, VT - M.D. degree - 1996.
Postgraduate Training:
Residency, Internal Medicine, University of California, Irvine, 1996 - 1999.
Board Certifications:
American Board of Internal Medicine, August 1999.
Re-certification, 2009.
National Board of Physicians and Surgeons. 2020
Honors:
Outstanding Resident of the Year, University of California, Irvine, 1998.
Maziar Zamani, MD is affiliated with Saddleback Memorial Medical Center.