Facility:
Saddleback Medical Group, Inc.
Address:
24331 El Toro Rd.
Suite 360
Laguna Woods, CA  92637
Phone:
ph (949) 716-0833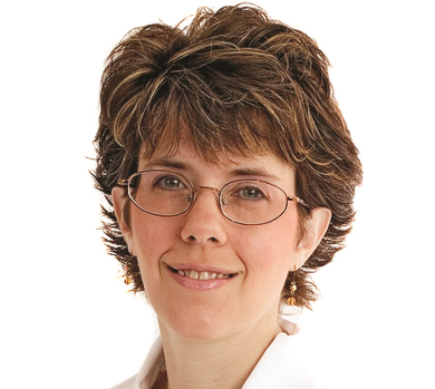 Education:
University of Minnesota, Minnesota, Bachelors Degree in Biology and Child Psychology
Medical School:
Pritzker School of Medicine, University of Chicago, Chicago, Illinois, MD Degree.
Post-Graduate Training:
Internship and Residency, Pritzker School of Medicine, University of Chicago, Chicago, Illinois.

Board Certification:
Diplomate, American Board of Internal Medicine
Tracy A. Siegfried, MD is a specialist in internal medicine with extensive experience in bariatric medicine (weight control). She worked extensively helping develop a well-known successful comprehensive non-surgical weight loss program combined with a surgical weight control program from 2003 to 2015. She has now returned to full-time internal medicine with Saddleback Medical Group and continues to treat patients with weight conditions. She has expertise in nutrition, behavior and exercise modifications used for successful weight control.  This extensive expertise also augments her ability to provide appropriate long-term management for post-bariatric surgical patients.
Dr. Siegfried earned degrees in biology and child psychology from the University of Minnesota. She completed her medical degree at the Pritzker School of Medicine, University of Chicago. She then went on to complete her internal medicine internship and residency there. While at the University of Chicago, Dr. Siegfried received training in bariatric medicine, behavior modification and nutrition. Her interest and experience in psychology and counseling also support her interest in providing effective weight control strategies for obese adolescents.
She has excerpts published on-line in Women's Health.com, Foxnews.com, Prevention.com, and Bodyrock.tv.
When she is not practicing medicine she enjoys spending time with her children, volunteering with veterans, bicycling, reading, and writing poetry.